A trusted source, we know as part of Team-Xecuter first circle of beta testers, agreed to send us today the first pictures of their product installed on a patched Switch board (after a good month of negotiation...).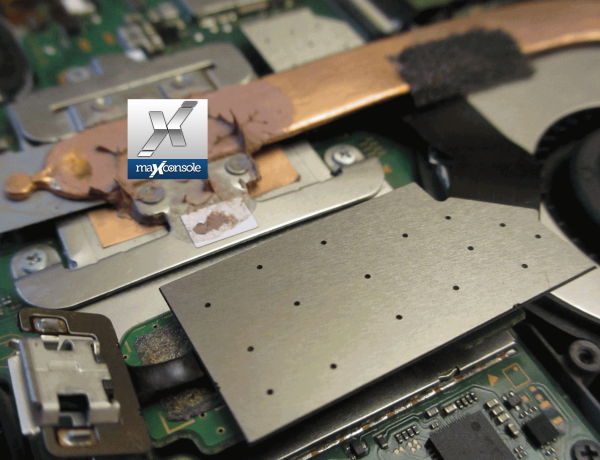 From what he agreed to tell us, they are still improving the product on both Mariko and Patched Switch so first shipment will only be after Chinese New Year. Unfortunately a good month away (or more). For information, he added the product also work on unpatched console, so basically all classic models function with this product. Still the product is coming, getting closer, and a separate product for Switch Lite is also underway. I guess we will have to be a bit more patient for more info.
The pictures are only showing part of the installation because he was concerned to be identified by board numbers or such. But he promised he will send us more info in the weeks to come. So probably the next 4 weeks until CNY is over and that we can hopefully also receive our own final review samples!
Although Some of the official TX resellers have already added pre-order pages, but nody can know the detailed releasing date or price yet from Team-Xecuter, so these resellers are basically just gathering a 'waiting list' for the when it does become available to pre-order.
If you need The Modchip from TX , you can order it in Elewelt.net .