In recent years, major game manufacturers suddenly started to nostalgic, not only the high-definition re-transplantation of old games, but also the mini-replica of classic consoles. In 2016, Nintendo took the lead in mini-replicating the pace of the host. FC mini and SFC mini were sold together to let other once-previous host hardware manufacturers or former host hardware manufacturers find different business opportunities. In 2018, coincides with the 40th anniversary of the establishment of SNK, the arcade game manufacturer. In honor of the 40th anniversary of the birth of the brand, on May 10 this year, SNK announced the launch of the retro host NEOGEO mini. Today we are going to talk about this "real arcade" - NEOGEO mini.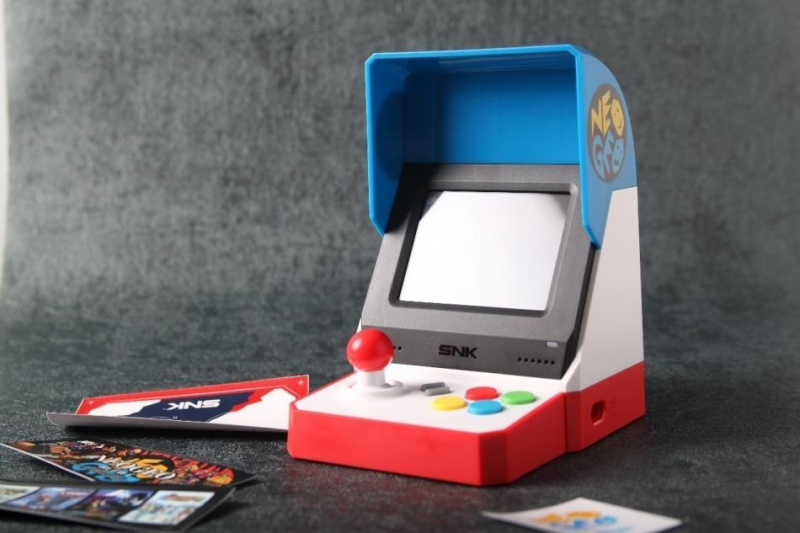 NEOGEO mini is divided into two versions, "Asian version" and "International version". In addition to the difference in the color of the base, the built-in games are slightly different.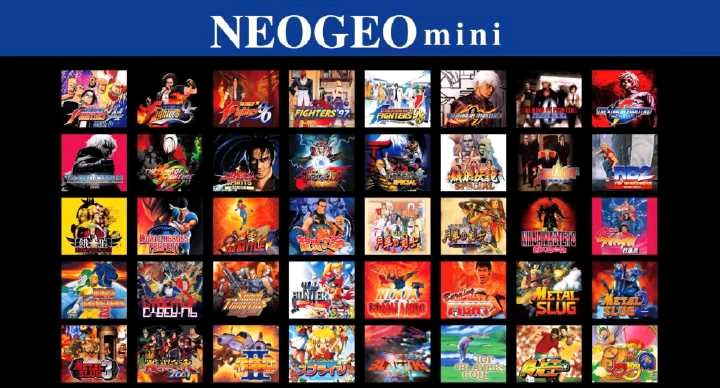 Asian edition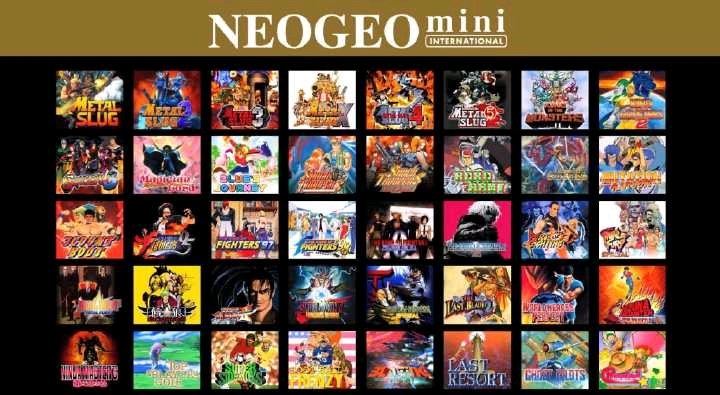 International Edition
There are 14 different games in the two versions. The Asian version of the game is biased towards fighting, while the international version is more inclined to action shooting. Also available in conjunction with NEOGEO mini is the NEOGEO mini PAD handle, available in black and white.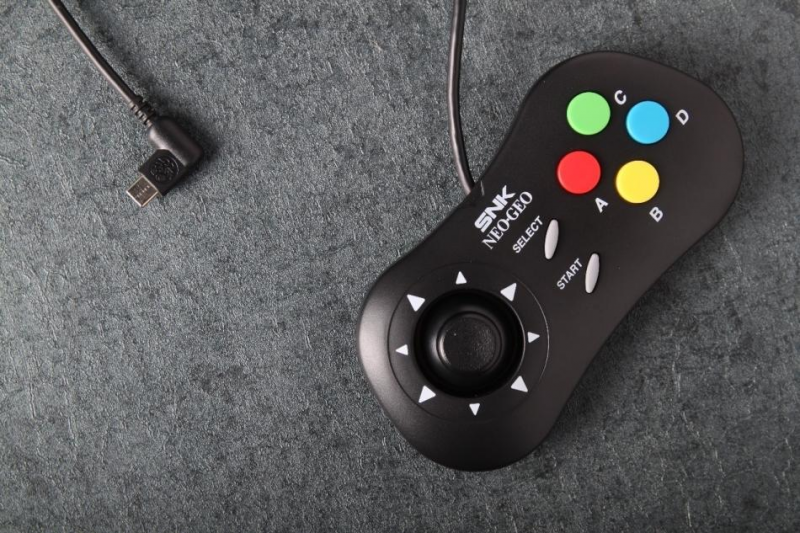 The box contains NEOGEO mini main unit, USB Type-C data cable, manual and sticker. Like the FC mini and SFC mini, the NEOGEO mini accessory does not include a power adapter. Users need to use a 5V universal USB interface charging head. I believe that there will be many homes.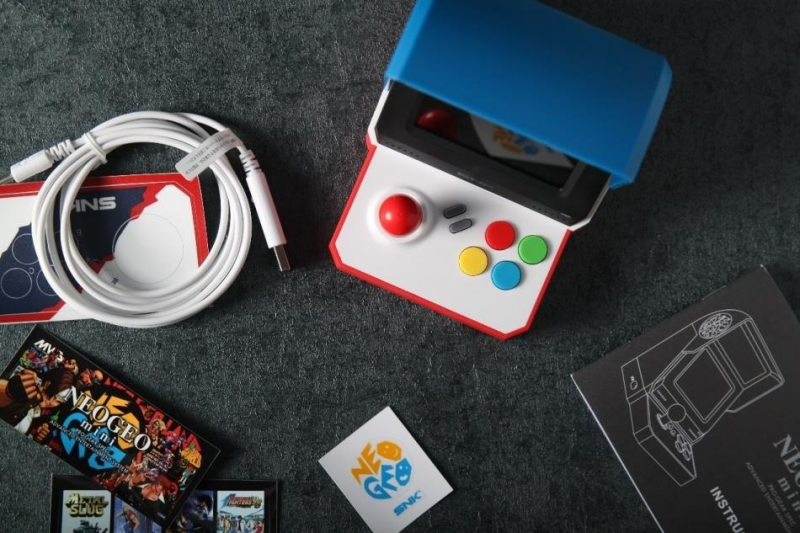 NEOGEO mini's design is inspired by the classic arcade NEOGEO MVS. Compared to the huge arcade frame, the NEOGEO mini measures 108mm x 135mm x 162mm (length, width and height). It is only the size of normal men's palms and only weighs. 390 grams, it is very convenient to go out and carry.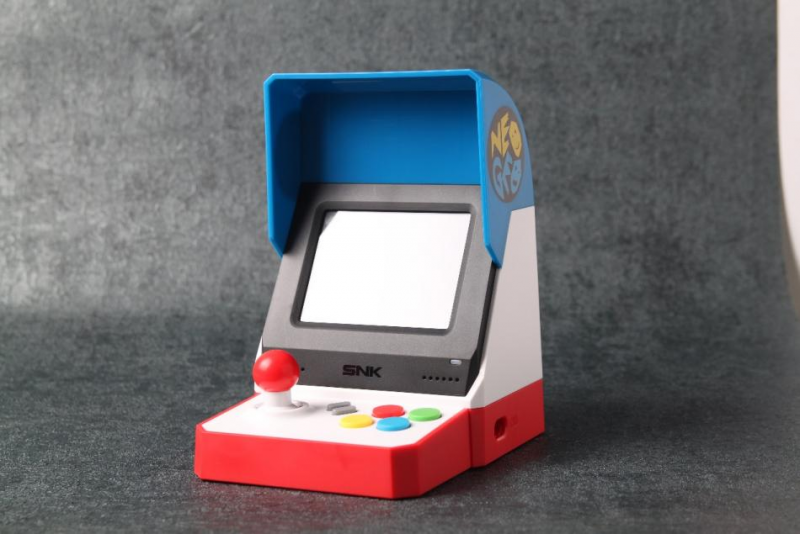 The front of the NEOGEO mini is a 4:3 ratio 3.5-inch display with a frame cover at the top of the screen to block light, making it easy for players to clearly see the screen when using it outdoors.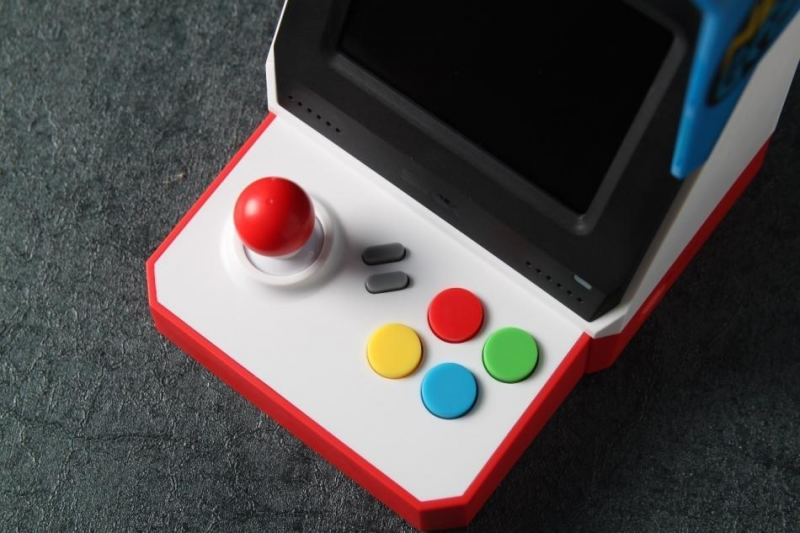 There is a speaker on the left and right sides of the screen below, and the middle is the LOGO of SNK.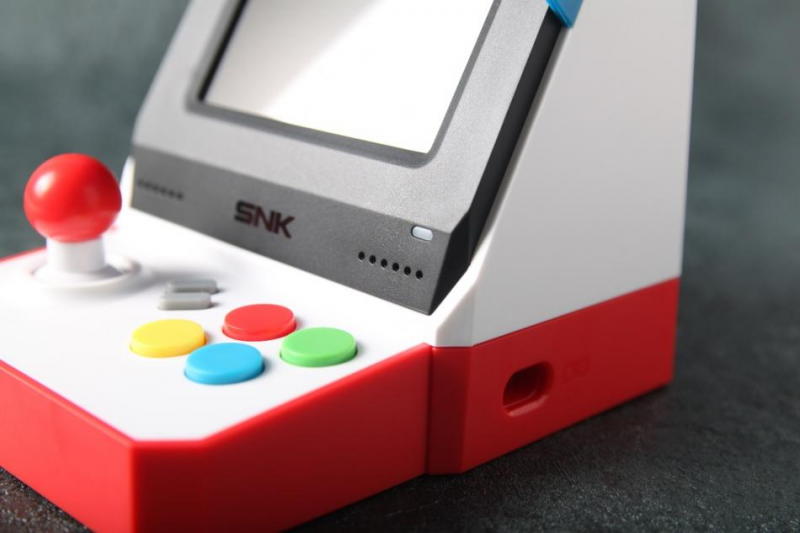 Further down is the rocker and buttons that come standard with the arcade, but the size is reduced.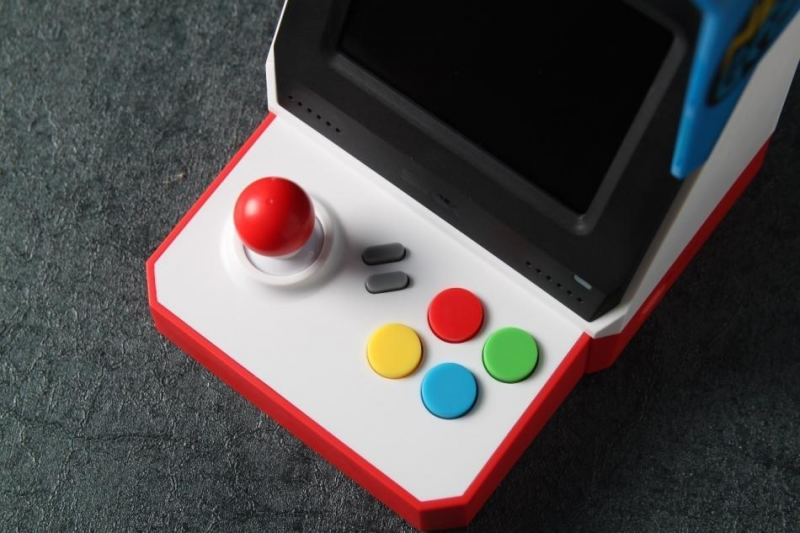 There is a USB Type-C interface on each side of the host, which can be connected to two dedicated handles. 1P is on the left and 2P is not connected on the right.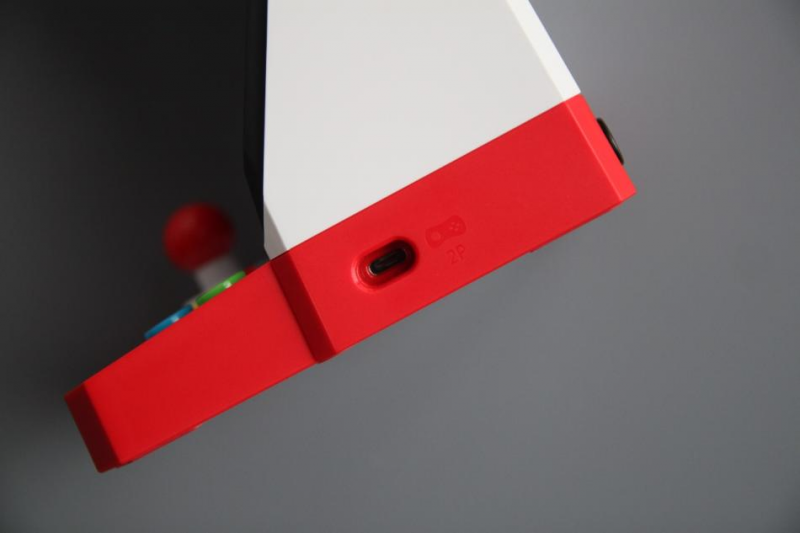 The left side of the back of the main unit is the power button, which is printed with NEOGEO's classic LOGO. The right side of the power button is arranged with mini HDMI interface, 3.5mm headphone jack and USB TYPE-C power input interface.